The Eddie Aikau Big Wave Invitational at Waimea Bay, January 22, 2023 📷 © Renea Gavrilov Stewart
We call ourselves Rock Salt Media. Rock means Pōhaku in Hawaiian. Pōhaku is the very foundation that supports life on land. Salt or Paʻakai, which translates to sea salt, is critical to the preservation and perpetuation of many Native Hawaiian traditions and customary practices. Our name is very meaningful to us.
We are content creators – we write, produce and direct. We listen and learn and the result from our research turns into something special – a documentary, short, PSA and website messaging too. Video, audio, photography and music for every platform –because we do the job we love.
We won an Emmy for our series Family Ingredients which has been nominated multiple times for a Day Time Emmy. We continue our passion to produce high-quality projects from documentaries, television series, commercials, educational videos to website content and more, all supporting our community needs – because we love the job we do.
Based in Honolulu, Hawaiʻi, weʻve been around since the age of videotape focusing on our Pacific Islander communities. We are a trusted organization committed to our community and its preservation and perpetuation of its stories.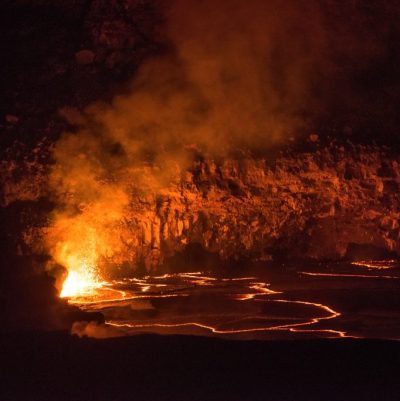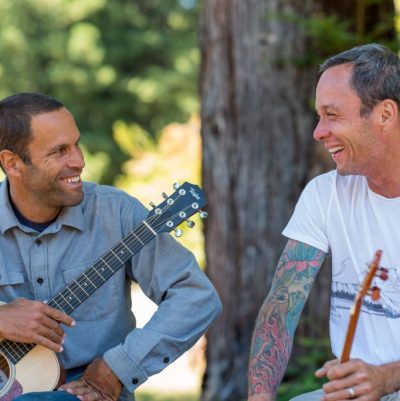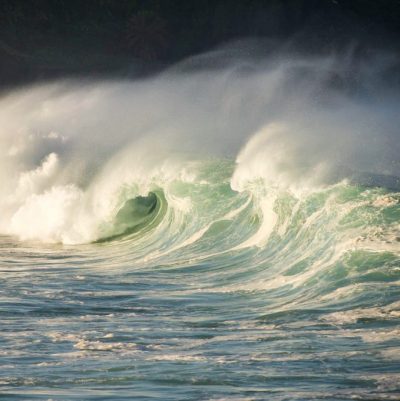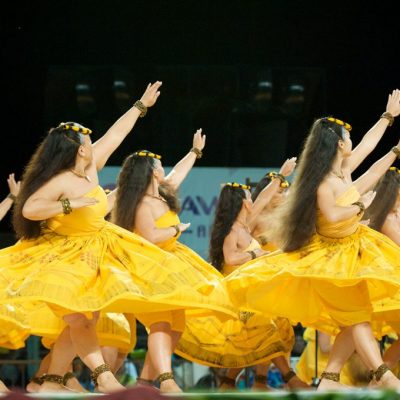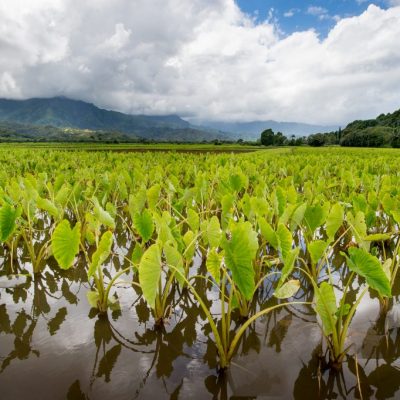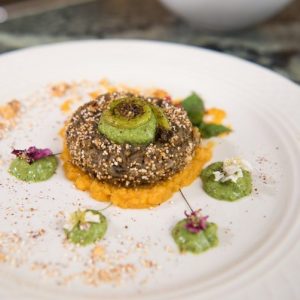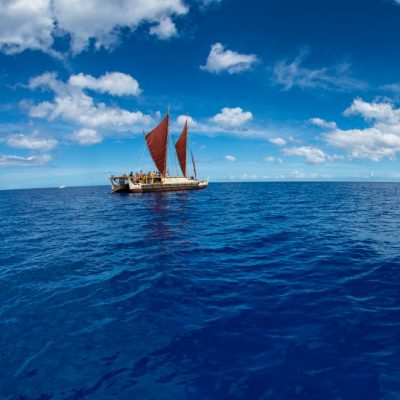 Heather Haunani Giugni and Renea Gavrilov Stewart are co-owners and producing partners of RSM. They have decades of experience in both live events and pre-produced programs. They customize each project with a talented team of individuals and equipment to match. They produce, direct, write and consult.
Works in the Production Pipeline
Women of the Sea (working title)
For thousands of years the inhabitants of the largest ocean in the world, the vast Moana Nui (Pacific Ocean) have been skilled seafarers, navigating without compass, sextant or GPS. They navigated observing the positioning of stars and constellations, noting changes in sea water taste and consistency, ocean currents, clouds, winds and weather, and following the paths of birds. In the 20th century, their sailing traditions and the vital indigenous knowledges embedded in these cultural practices were almost lost in many parts of Moana Nui, until revitalized by the concerted efforts of master practitioners determined to pass on their knowledge, and organizations like the Polynesian Voyaging Society committed to the perpetuation of this most foundational of Pacific Island heritage.
Pwo Navigator and Kupuna (elder) Nainoa Thompson, once himself a recipient of navigational tutelage, is keenly aware of how important it is to pass this responsibility on to the next generation. He knows time is running out – who will carry on this tradition?
Women of the Sea (working title), a one hour documentary, will focus on two women wayfinders – navigator Kaʻiulani Murphy and captain Pomai Bertelmann – and how they sailed Hokuleʻa, the storied double-hulled canoe, and its crew members from Tahiti to Hawaiʻi, remaking history and revitalizing a future where indigenous knowledges and world views must again play a central role in our understanding of and ability to live in harmony with our planet home.
Documenting Activism
How does meaningful change happen? When do we get to tell our own stories? And what is the role of media makers in activating change? Documenting Activism, a 30 minute half-hour documentary featuring rare archival footage, tells the story of the important role of activists in Hawai'i – those who take up the camera, the pen or the bull horn. Not only do they document protests and social upheaval but in doing so work to transform the very narratives that erased native voices.
Documenting Activism, begins in the mid 1970s with a revered American broadcast journalist who writes a false narrative of Hawaiʻiʻs native people. It is the time of awakening for the kanaka maoli. Land , water and native rights are on the minds of the activists. From stopping the bombing of the Hawai'i island of Kahoʻolawe by the US military to the regeneration of Native Hawaiian language and cultural practices, while advocating for political self-determination and sovereignty over the stolen Hawaiian lands that now make up the State of Hawai'i, these activists made a difference.