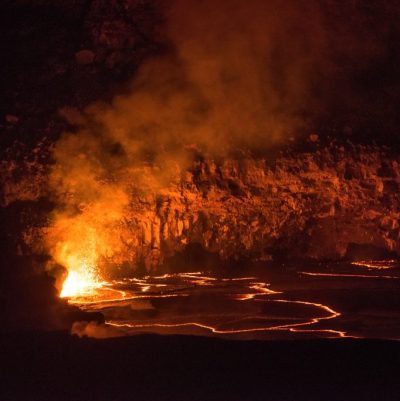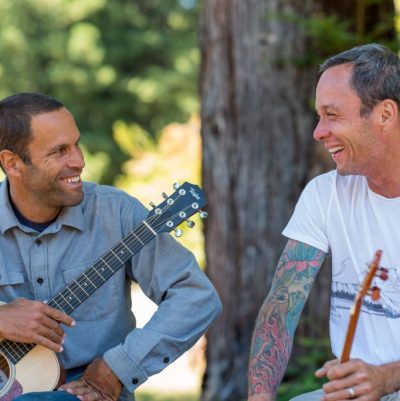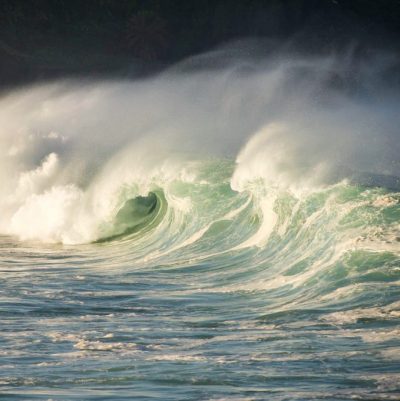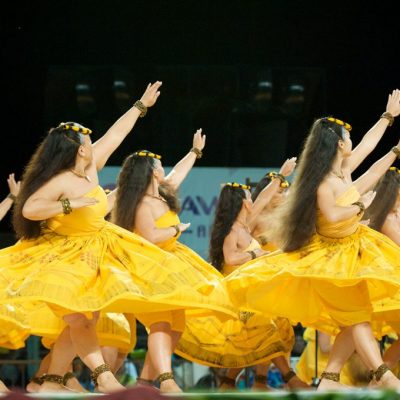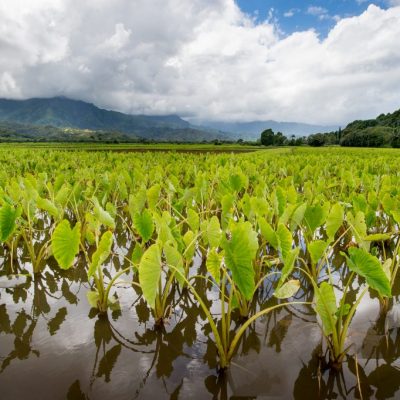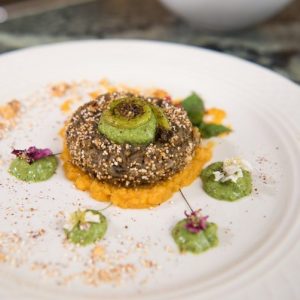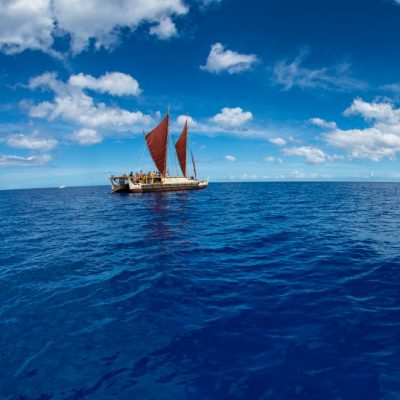 About Renea Veneri Stewart
She's been in the business for nearly twenty years. Renea's talents include producing, directing, cinematography, edit supervision, live broadcast, attention to budgetary details (key to running a business), to the art of making media. Her passion is story telling, photography & the underserved. She is an award-winning published photographer, her stellar work has been displayed in life sized murals at the Daniel K. Inouye International airport. She is an Emmy Award Winning Producer who has been nominated twice for a day-time Emmy in Cinematography. Renea matches equipment to each project and matches the people who work on them to make the project a success.
Renea & her company, Rock Salt Media, Inc. are the concept creators of the Emmy Award winning series Family Ingredients broadcasted on PBS nationally. She also has been the Lead Producer for the live broadcat of the Annual Kamehameha Schools Song Contest since 2006. Renea recently directed a short film on Erin Lau, an emerging Native storyteller, for the Hawai'i International Film Festival. She continues to perfect her art in creative media while always mentoring those who share her passion.
Renea was born on the East Coast, moved to the West Coast, lived in England for a semester while attending the University of Cambridge, and has been thriving in Hawai'i since 2001.
Heading
About Heather Giugni
She started out in broadcast news and found her passion telling stories about her community. She learned quickly that messaging made a difference. She became an independent producer documenting her Hawaiian community covering art, culture and history from the indigenous perspective. She has conceptualized, produced and directed numerous projects – series, documentaries, webisodes, commercial spots, educational shorts and live television. They include Family Ingredients, Under A Jarvis Moon, One Voice, Daniel K. Inouye: An American Story, the Merrie Monarch Festival and the Kamehameha Schools Song Contest to name a few.
Heather was born in Hawai'i and raised partly in Washington D.C. as a young adult, moved to Europe for a brief time and eventually returned home – ku'u home o Hawai'i nei.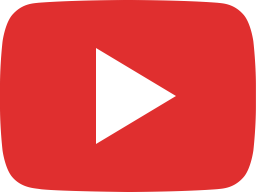 Dgital Exclusive | Gandules With Chef Maria Grubb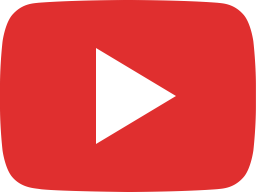 Digital Exclusive | Fish Markets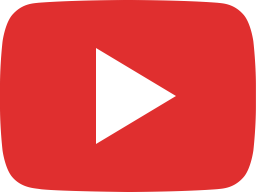 Snackable: Jack Johnson and Music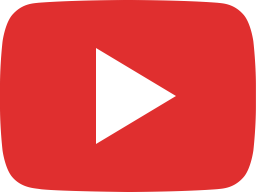 20 Questions with Ed Kenney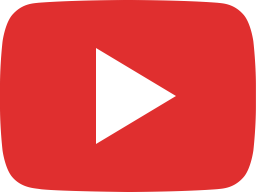 Official Trailer: Family Ingredients Season Two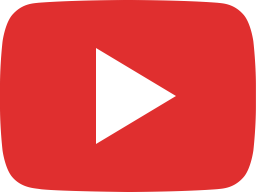 Snackables: Hawaiian Plantation Village